Click here to download the new EP Lead Me Home on Amazon


3/28/2013
Man oh man get ready. Last Parade is out of hibernation and ready to go. Full band show at Tammany Hall 4/19 at 9pm presented by Turnstyle Music.
\
3/29/2012
Big show coming up at The Delancey on 4/16. Got some really cool tricks up our sleeves for this one...
1/21/2012
Updated the site with some pics from the show last week! Big thanks to my friends for taking the shots. Check them out below!
12/21/2011
Just in time for the holidays, head on over to Bandcamp to download a free song. Big thanks to Alex Koman for doing the mix.
11/20/2011
There's a Last Parade cover floating around the internet that I did of my good friend Alex Koman's song Lullaby. Gone country on that one. Check out the song on SoundCloud
5/25/2011
Big thanks to Dan Cotty for his flattering article. It was picked up by a couple of sites: Music Industry News Network and Top40-charts.com . And don't forget, there's a Last Parade show tomorrow at Gizzi's at 6:30PM for FREE
5/14/2011
Music Reviews wrote up a really nice review of the album. Here's a taste: "Lead Me Home is a well produced change to much of the over-processed music and is a must-have for any Folk Rock fan." Read the full review here.
You can also learn more about Last Parade by reading an interview over at WWS magazine. Click here for the exclusive interview. They're a great magazine with lots of variety so you may find yourself discovering some interesting artists while you're there.
5/1/2011
The fine folks at Hot Indie News gave us a nice review. Here's their article. Check it out!
3/30/2011
Want to download a preview of the new album? Head on over to bandcamp
8/1/2010
It's been a long road to this site, but it's only the beginning. Have a look around, let me know what you think, and I hope to see you soon…

4/19/13
9/10/12
The Delancey
4/16/12
The Delancey
1/16/12
The Delancey
5/26/11
Gizzi's
5/14/10
National Underground
11/9/09
Uncle Mike's
5/10/09
Sidewalk Café
12/6/08
National Underground
10/4/08
The Annex

It started in Raleigh. No, it started in Goldsboro. No, it started before then. Long before then. It started with a six-year-old child who insisted to his parents that he wants to learn music. He wants to learn piano. It started then. It was that one thing, he knew. That one thing that he could count on when things were awry, when escape was needed, when solace was craved. When he came to understand the lyrics, the words that were sung, he became even further consumed. He needed to know, needed to understand that one simple line, that one simple verse that drove so deep into his core. He played for his friends, he played into mics, he played when he could. Then Raleigh, and bands, and shows, and education. He wanted more. He discovered using pedals to create a one-man show, left people in wonder thinking "How'd he do that?" telling others "It's hard to describe, you've just got to see it." He moved to The City, not knowing what to expect. He found infinite inspiration, infinite desperation, energy all around. So he took all he had, went back to his state, and recorded an album that took all these things and turned them into song.
My name is Patrick, and this is my Last Parade.

Lead Me Home

(EP) 2010
The Koman Sessions: Live Recordings

(EP) 2007
We Are The Stars Of Suburbia

(EP) 2006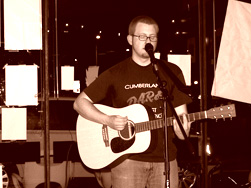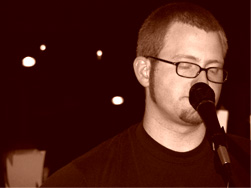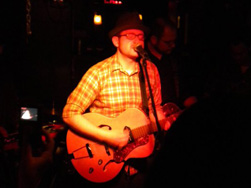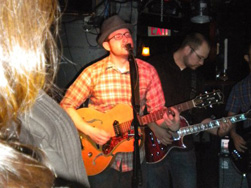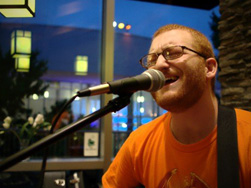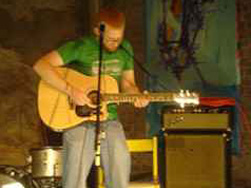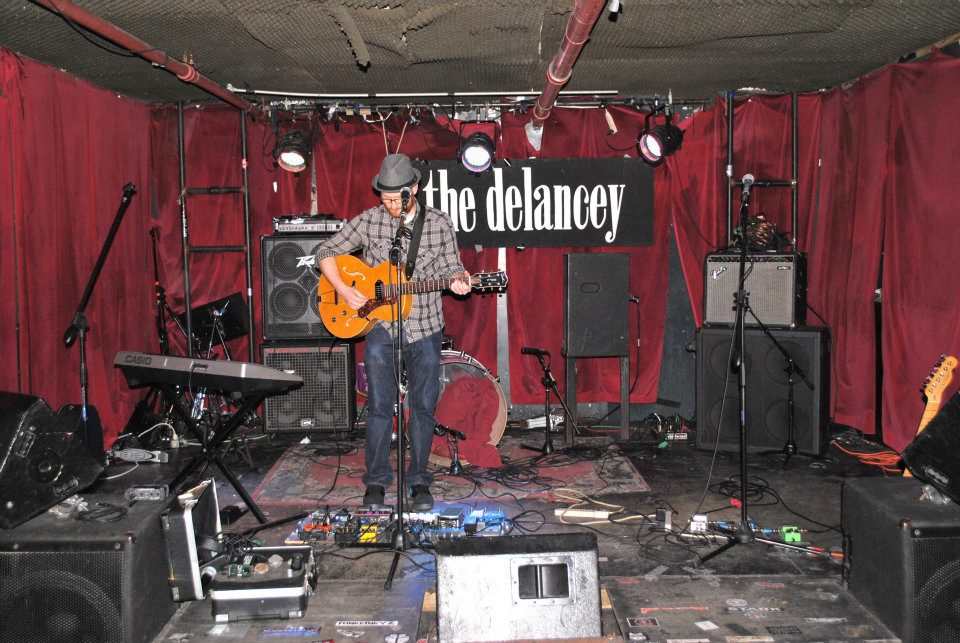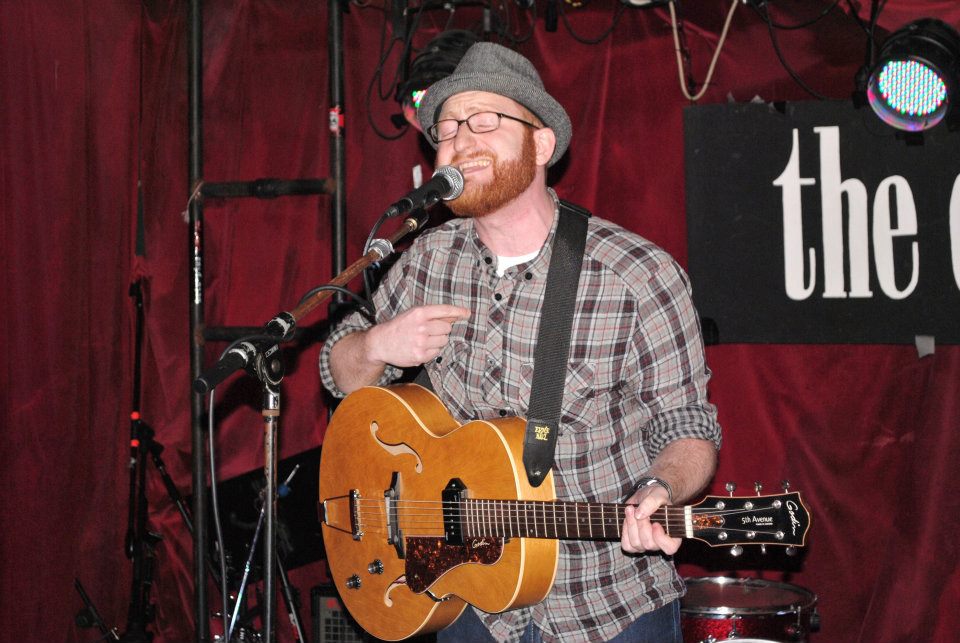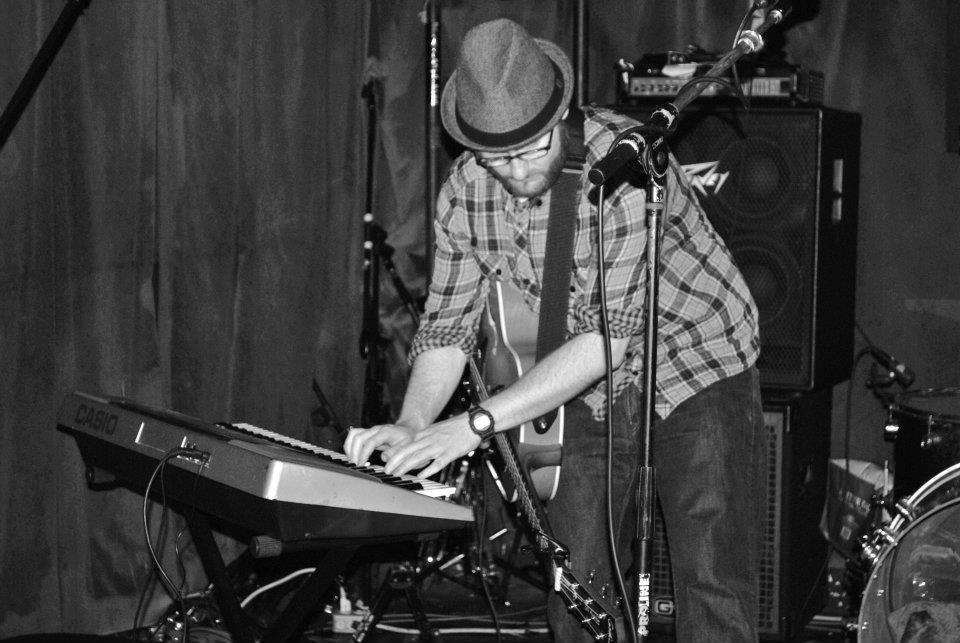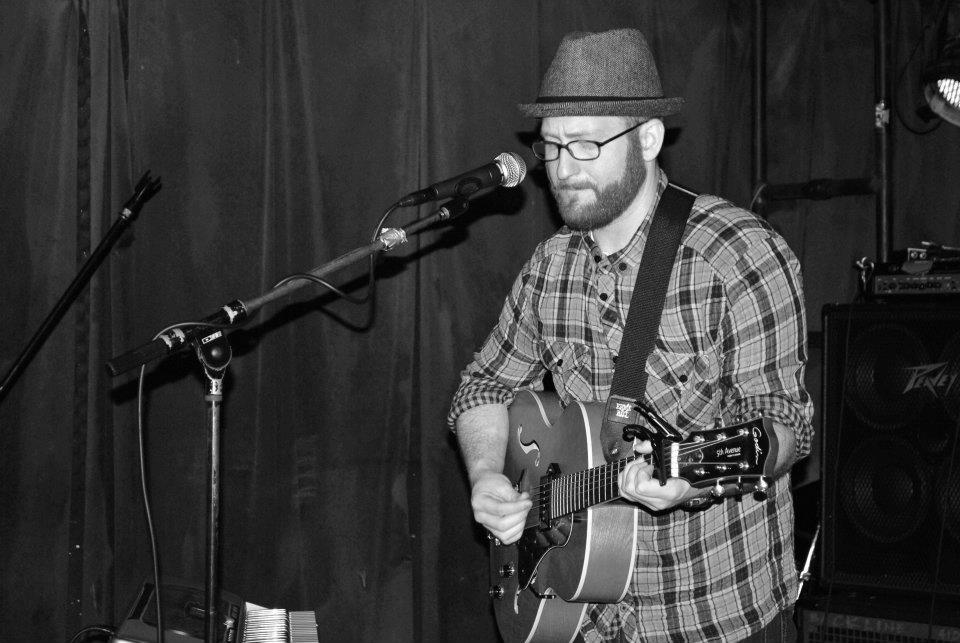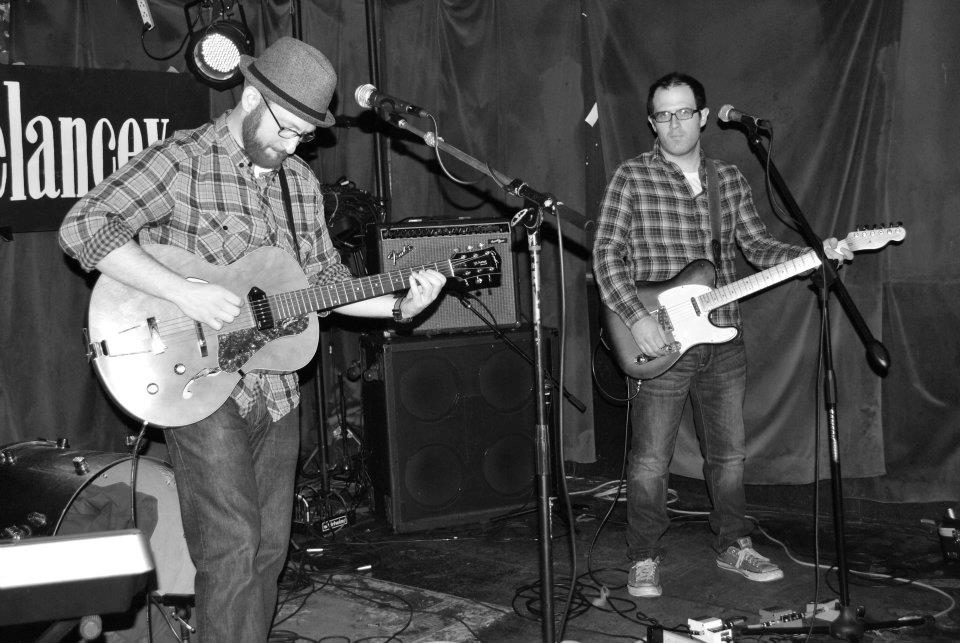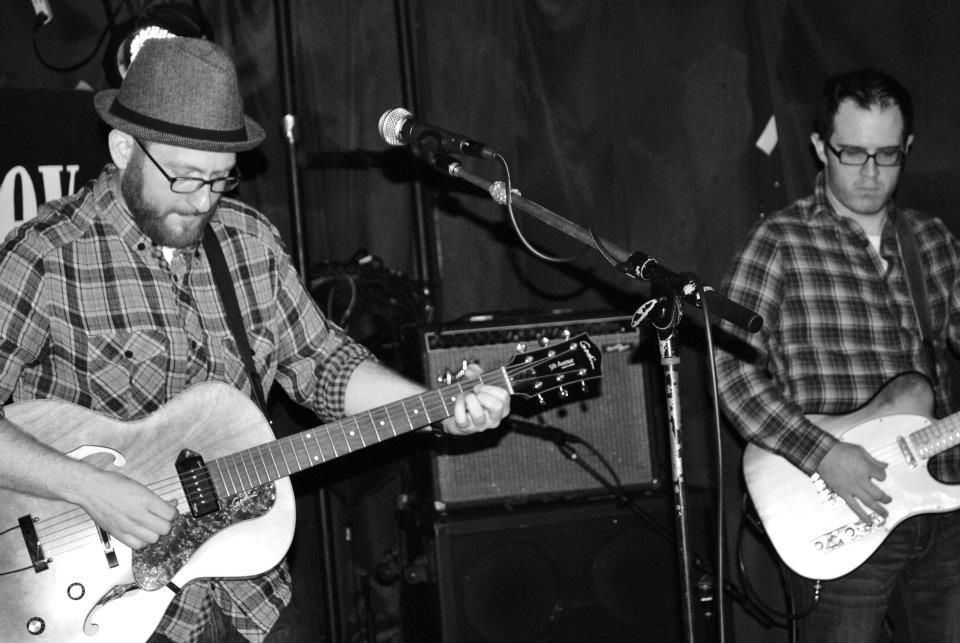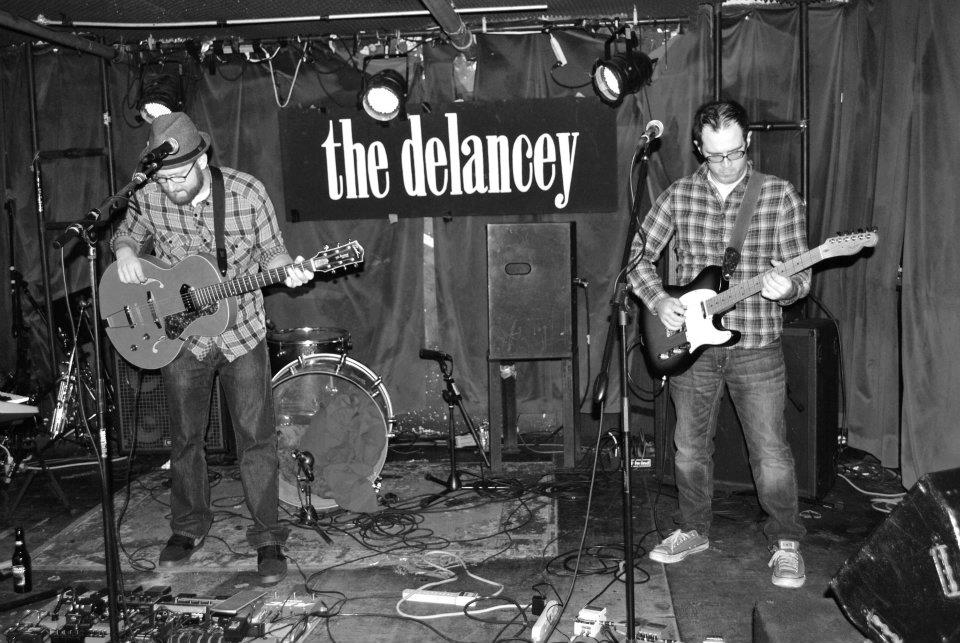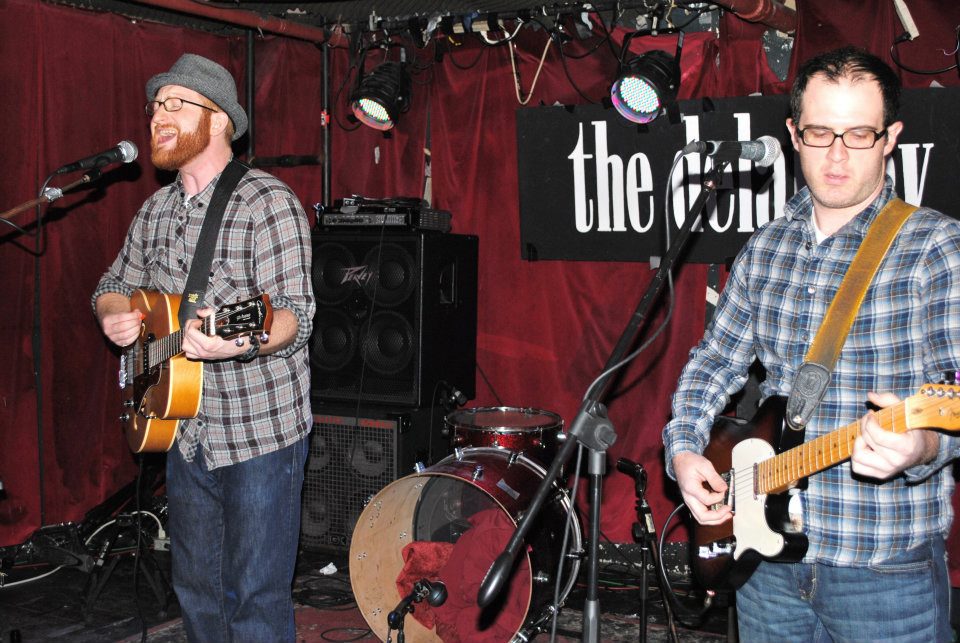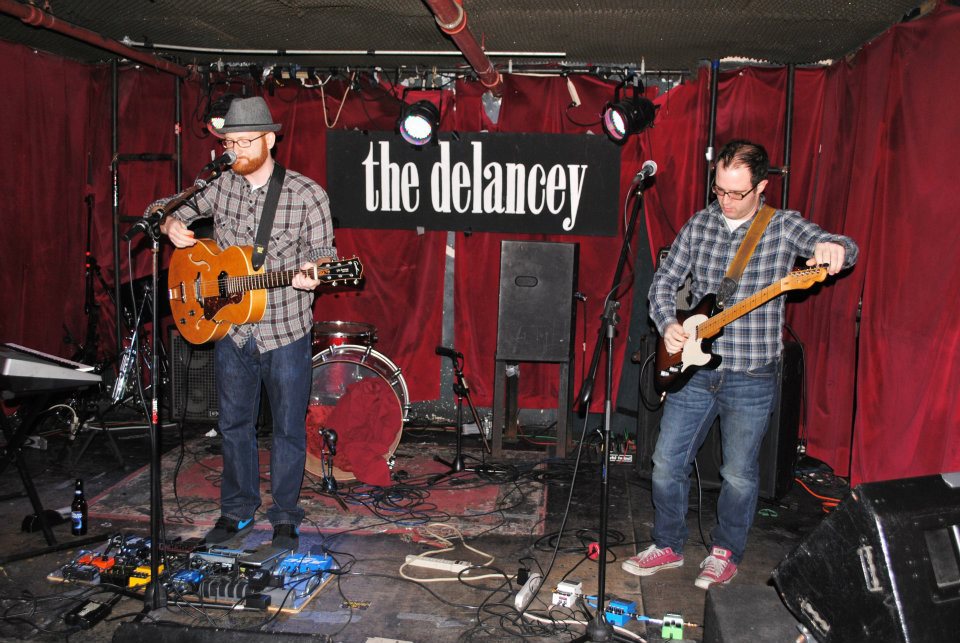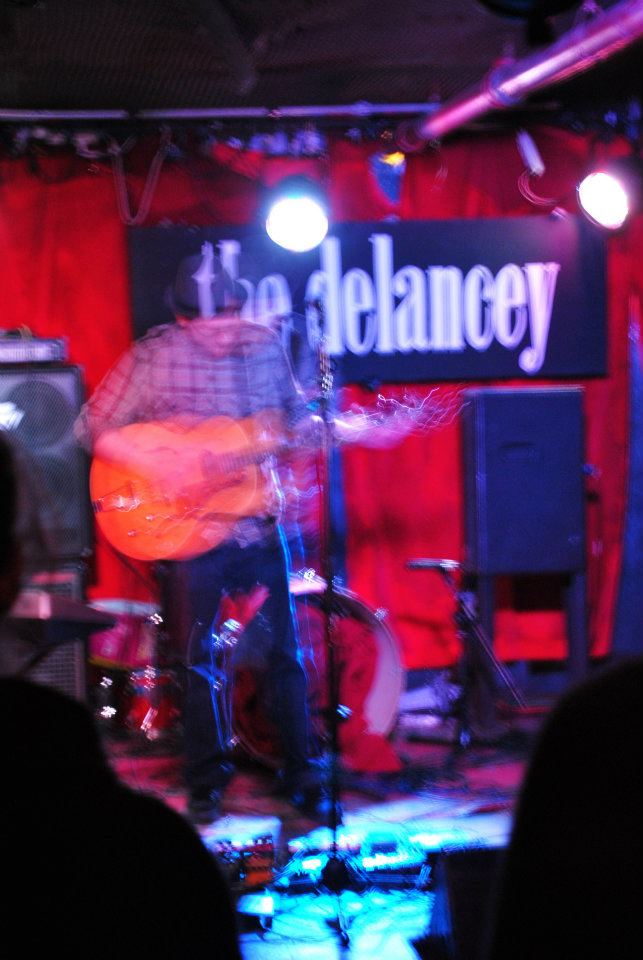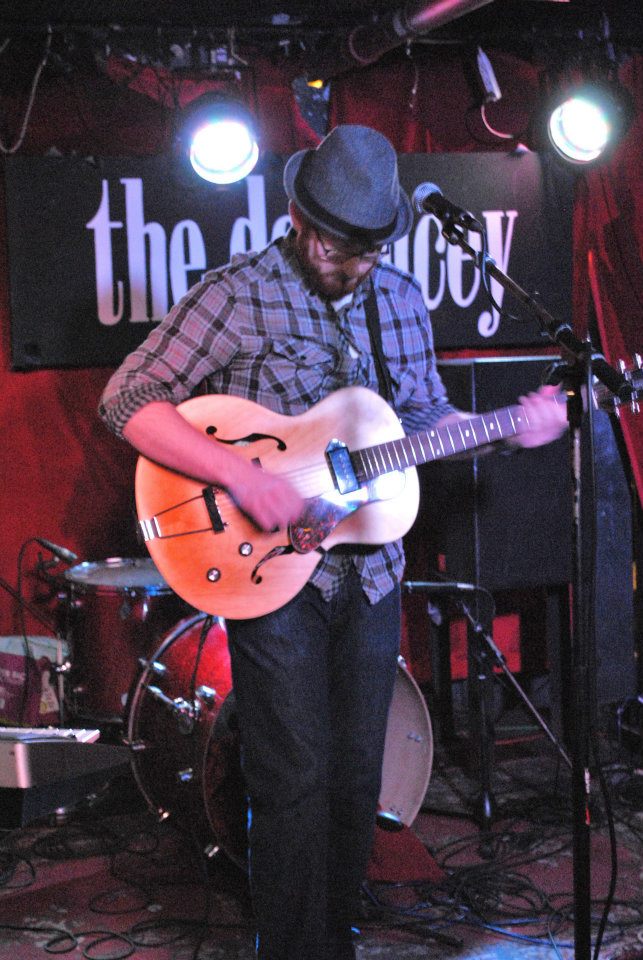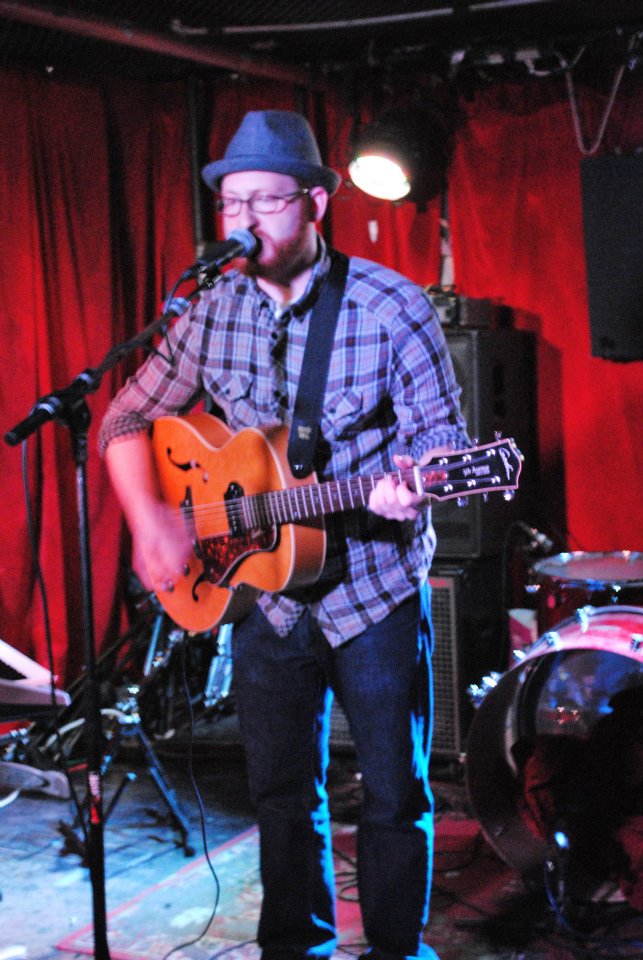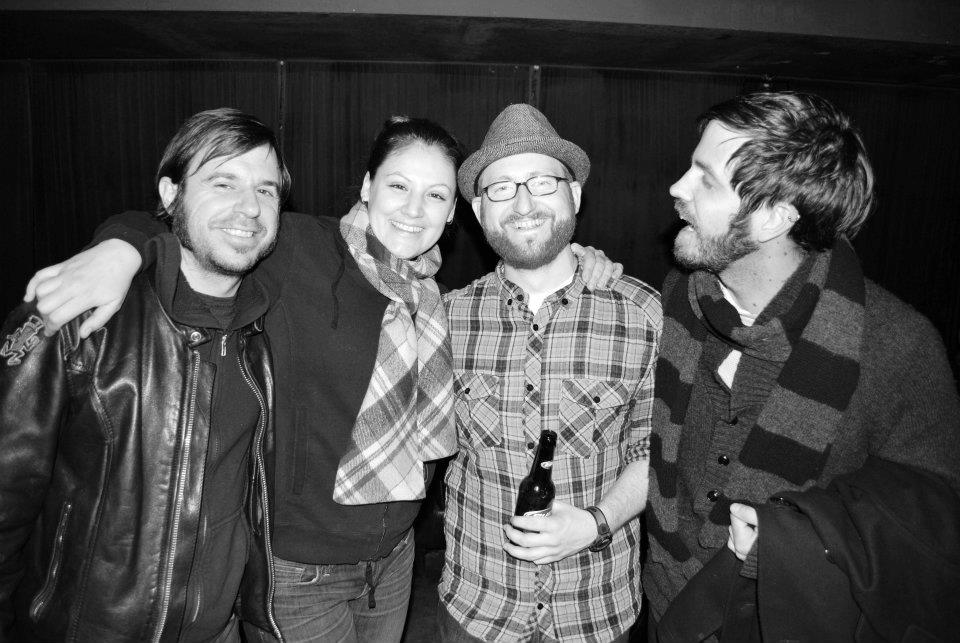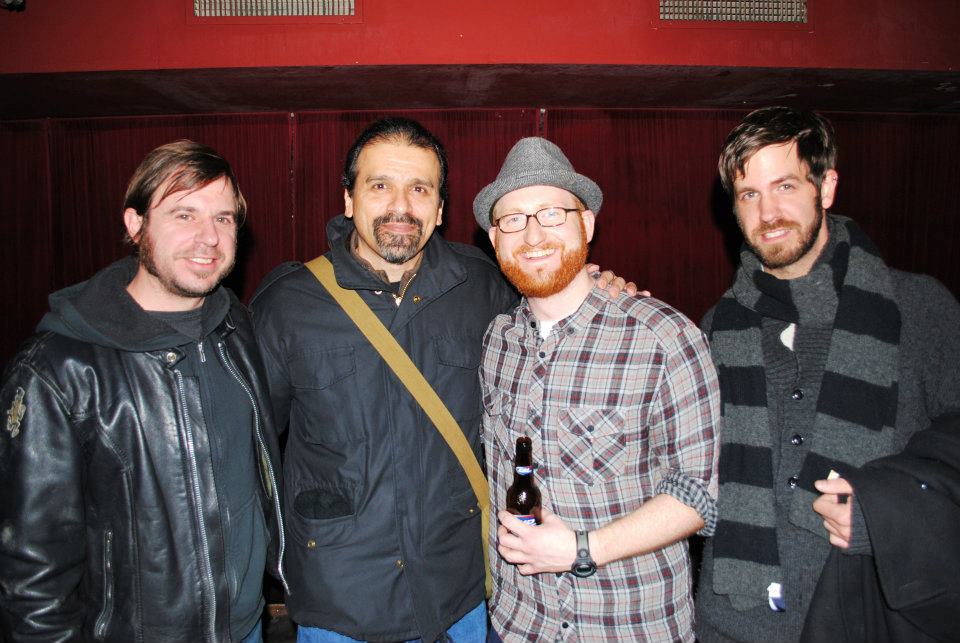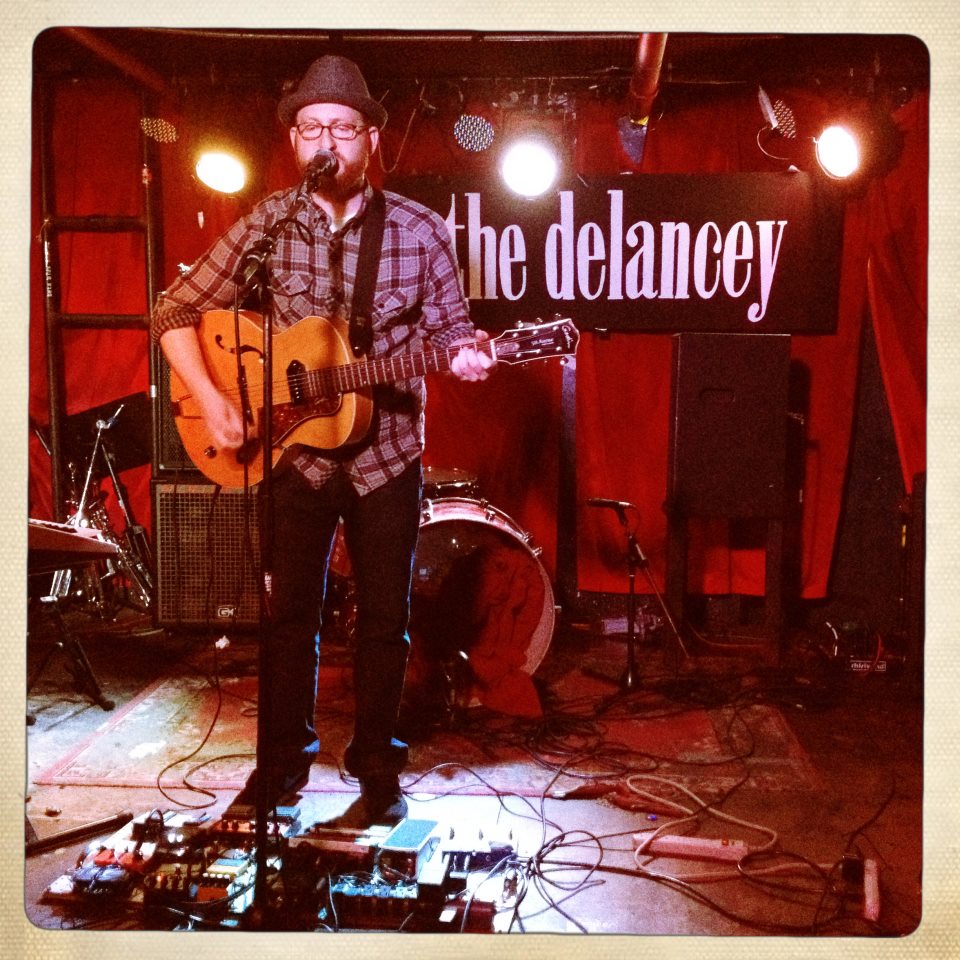 Lead Me Home

(EP) 2010





The Koman Sessions: Live Recordings

(EP) 2007

We Are The Stars Of Suburbia

(EP) 2006


For booking inquiries, please email:
booking@lastparadenc.com
For anything else, email:
patrick@lastparadenc.com
Myspace:
www.myspace.com/lastparadenc
Reverbnation:
http://www.reverbnation.com/lastparade